Culture Gun
£24
Vinyl Album to be released 28th April 2023
Sorry! This product is currently out of stock or unavailable.
CULTURE GUN (2023, ART STAR)
1. Hips Like Cigarettes
2. Waking Up In The Ghost Removal Van
3. Building An Arc For The Anthropocene
4. Apostle Spoons
5. Someone (In The Arms Of No One)
6. Half A Crown
7. 20/20
8. (An Unlikely Hit Of) Adoration
9. Bulletproof Coffee & A Snake-Oil Shot
10. Lapdogs In The Wild
Available to pre-order here
We ship worldwide.  All orders are subject to fixed rate shipping charges (United Kingdom – £3, Europe – £6, Worldwide – £9).

You have the right to a full refund within 14 days from the date of delivery, or you can exchange your product within 30 days of delivery. Simply contact us to arrange this at blueaeroplenes@me.com.
You might also like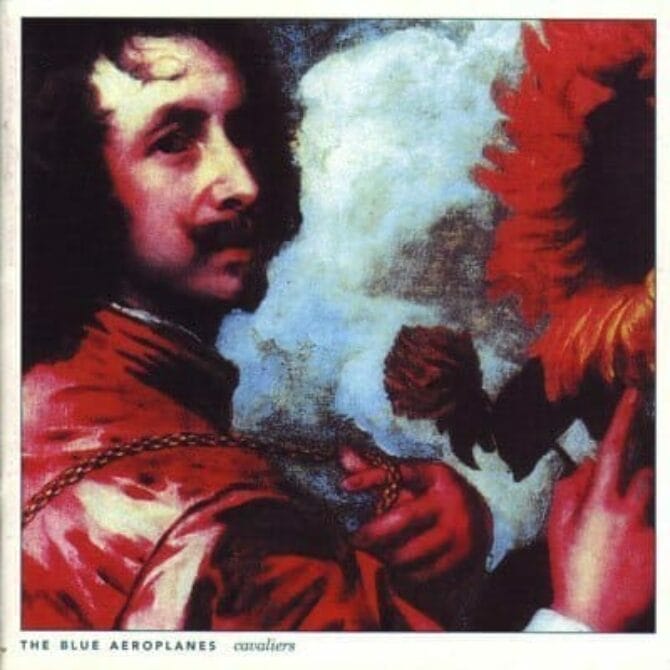 £15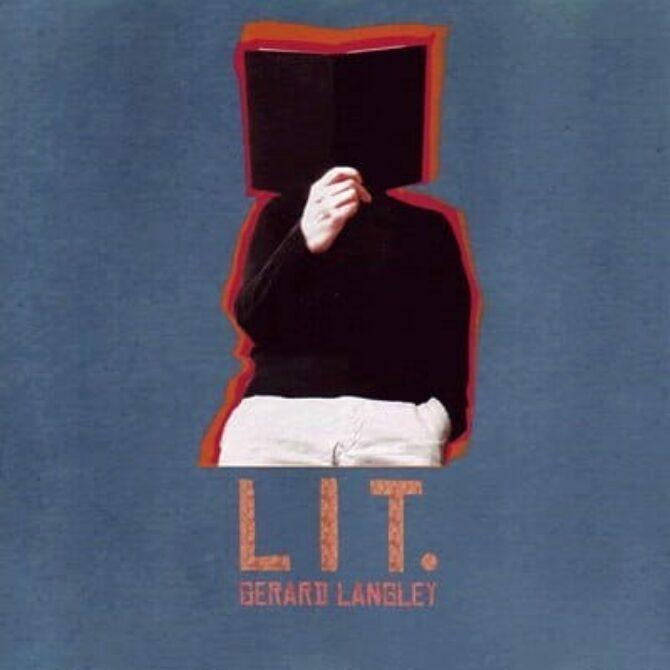 £10