Welcome, Stranger!
£18
Vinyl Album
WELCOME, STRANGER! (2017, ART STAR)
1. Looking For X's On A Map
2. Sweet, Like Chocolate
3. Retro Moon
4. Dead Tree! Dead Tree!
5. Walking Under Ladders For A Living
6. Elvis Festival
7. Nothing Will Ever Happen In The Future
8. Skin
9. Here Is The Heart Of All Wild Things
10. Poetland
We ship worldwide.  All orders are subject to fixed rate shipping charges (United Kingdom – £3, Europe – £6, Worldwide – £9).

You have the right to a full refund within 14 days from the date of delivery, or you can exchange your product within 30 days of delivery. Simply contact us to arrange this at blueaeroplenes@me.com.
You might also like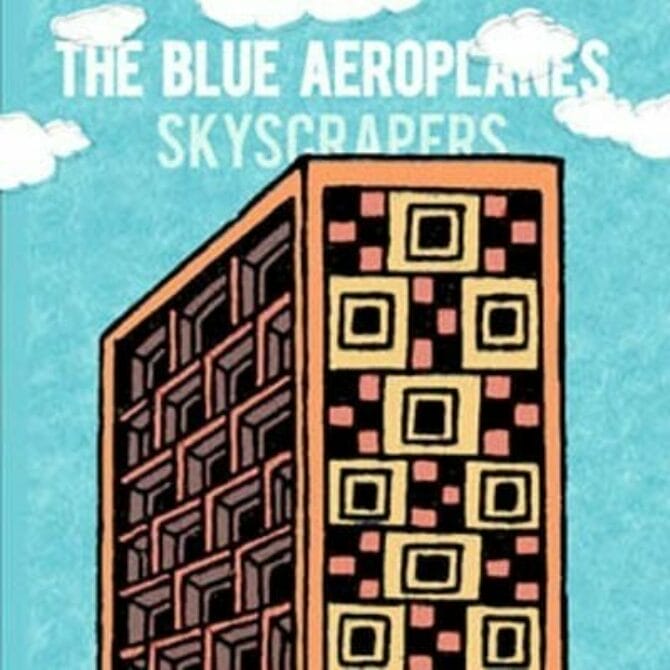 £12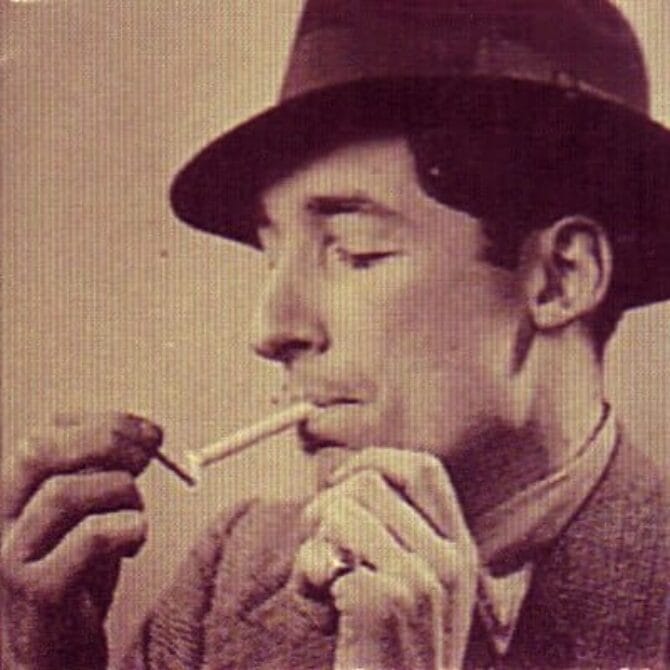 £10