Lit Vol. 1
£10
Compact Disc. Previously released as 100 numbered gatefold copies. This is the standard edition.
LIT VOL 1 (2003, EUREKA/ARTSTAR RECORDS)
1. Whispers Of Immortality
2. Deaths And Entrances
3. from Anno Domini
4. Tonight I Can Write
5. Near The Ocean
6. as freedom is a breakfast food
7. True Love
8. Police (38 Divinity)
9. The Applicant
10. Autumn Journal XV
11. Autumn Journal XXIV
We ship worldwide.  All orders are subject to fixed rate shipping charges (United Kingdom – £3, Europe – £6, Worldwide – £9).

You have the right to a full refund within 14 days from the date of delivery, or you can exchange your product within 30 days of delivery. Simply contact us to arrange this at blueaeroplenes@me.com.
You might also like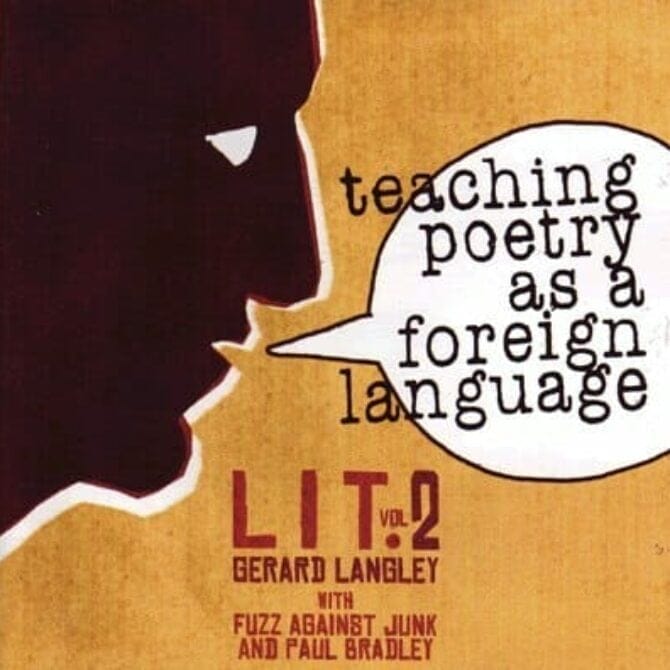 £10
£10
£10