China Brilliance Automotive
£5
Sorry! This product is currently out of stock or unavailable.
Limited edition 7″ single released on vinyl only in October 2010 to celebrate the band buying The Fleece in Bristol.
We ship worldwide.  All orders are subject to fixed rate shipping charges (United Kingdom – £3, Europe – £6, Worldwide – £9).

You have the right to a full refund within 14 days from the date of delivery, or you can exchange your product within 30 days of delivery. Simply contact us to arrange this at blueaeroplenes@me.com.
You might also like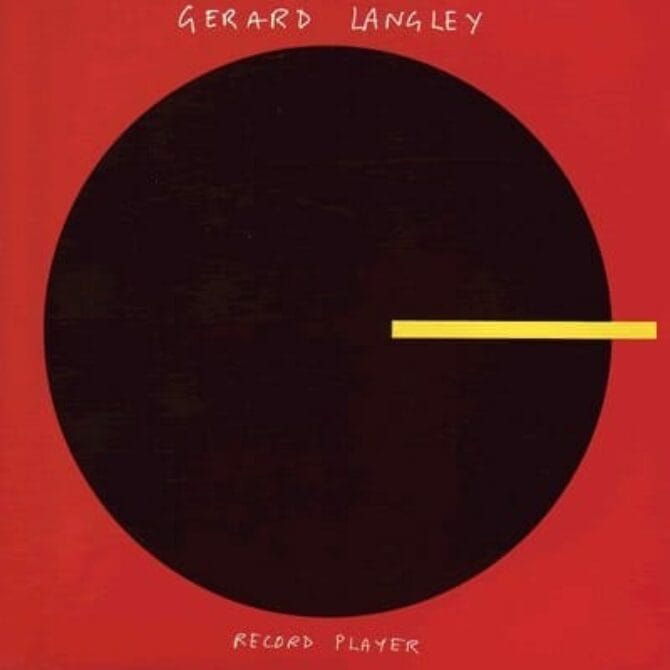 £10
£24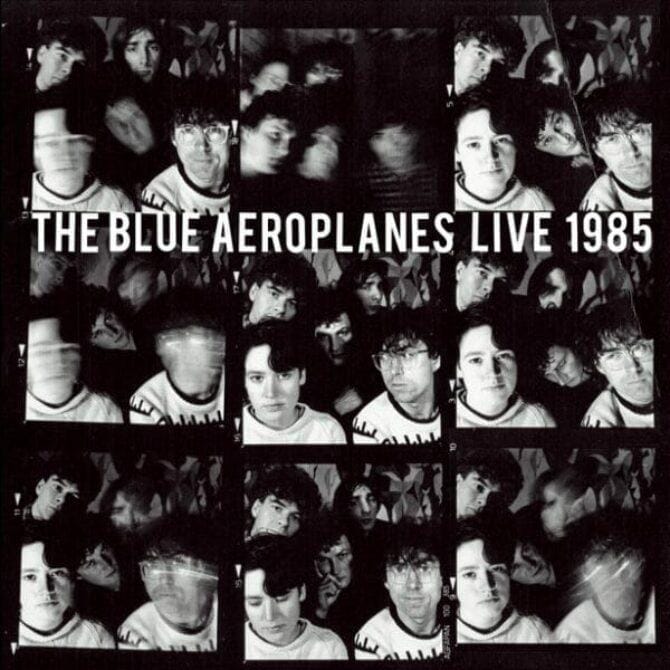 £15