Unisex "Are You now or have You ever been a member of The Blue Aeroplanes?" t-shirt with an updated list of all members throughout the years
We ship worldwide.  All orders are subject to fixed rate shipping charges (United Kingdom – £3, Europe – £6, Worldwide – £9).

You have the right to a full refund within 14 days from the date of delivery, or you can exchange your product within 30 days of delivery. Simply contact us to arrange this at blueaeroplenes@me.com.
You might also like
£12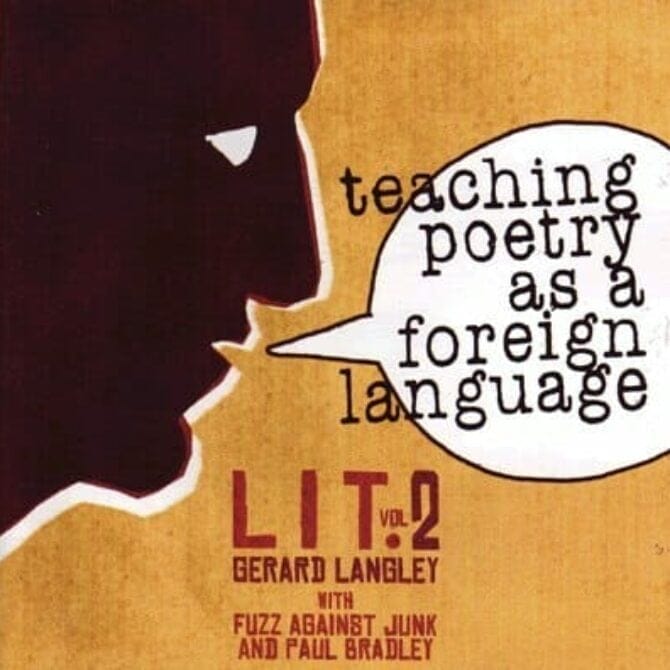 £10